November was an awesome month for Ritty development and that means we have three exciting new features and integrations to talk about for Ritty.
CRM (Customer Record Management).
Edmunds API and integration.
Easy order finalization
Each of these new features continue to align with our mission of making point-of-sale software that can match the needs of any automotive aftermarket shop.
 1) Customer Record Management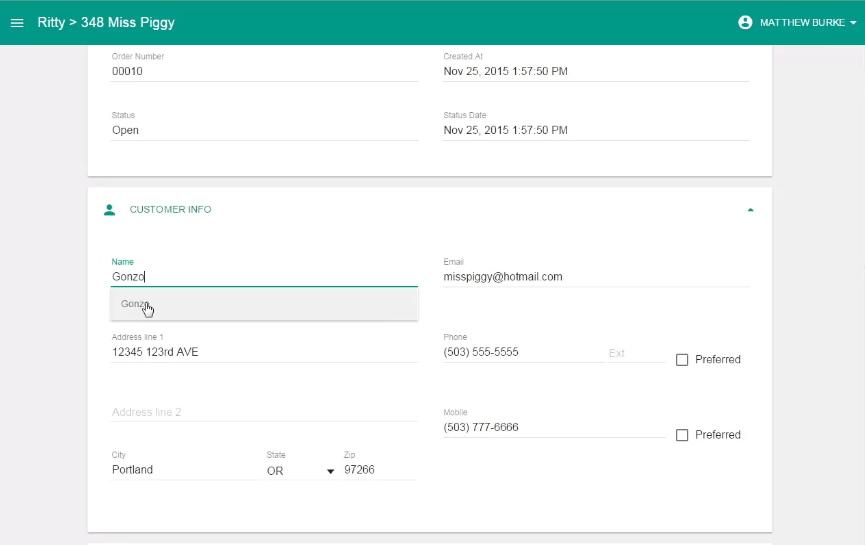 You will now have the ability to create unique customer cards. Ritty will be able to autofill customer information for customer info and billing cards or allow you to pick from a dropdown list. You can also search throught every customer record if you can't find them through autofill or in the dropdown list.
This new feature means you will be able to find any customer that comes into your shop quickly without having to worry about reentering or misentering their information.
2) Edmunds API Integration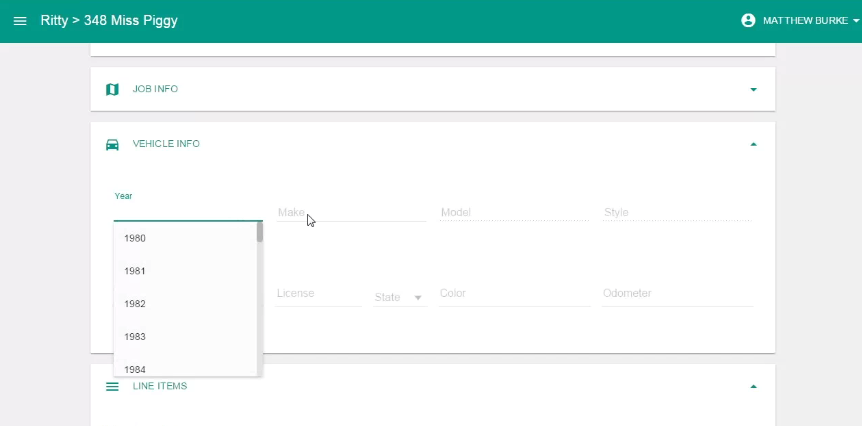 Ritty has partnered with Edmunds and now has access to access to their extensive vehicle database. The Edmunds integration will allow vehicle look-ups through the use of year, make, model or VIN and will returns the specs Edmunds has for that specific vehicle.
3) Easy Order Finalization
You can now choose to finalize an order and prepare it for billing. Once an order is finalized the status is changed and certain fields, such as billing are locked into place.
---
Want to know more?